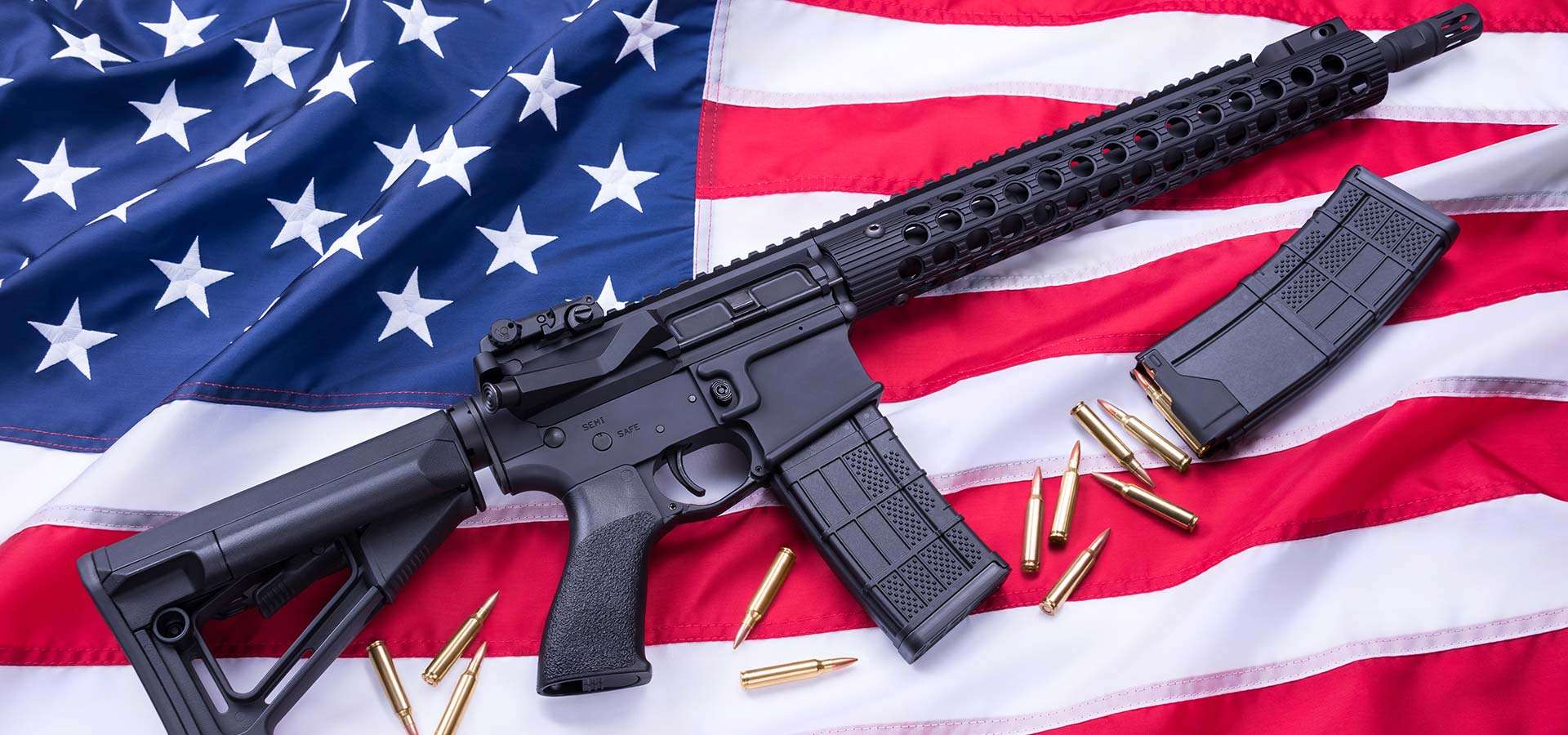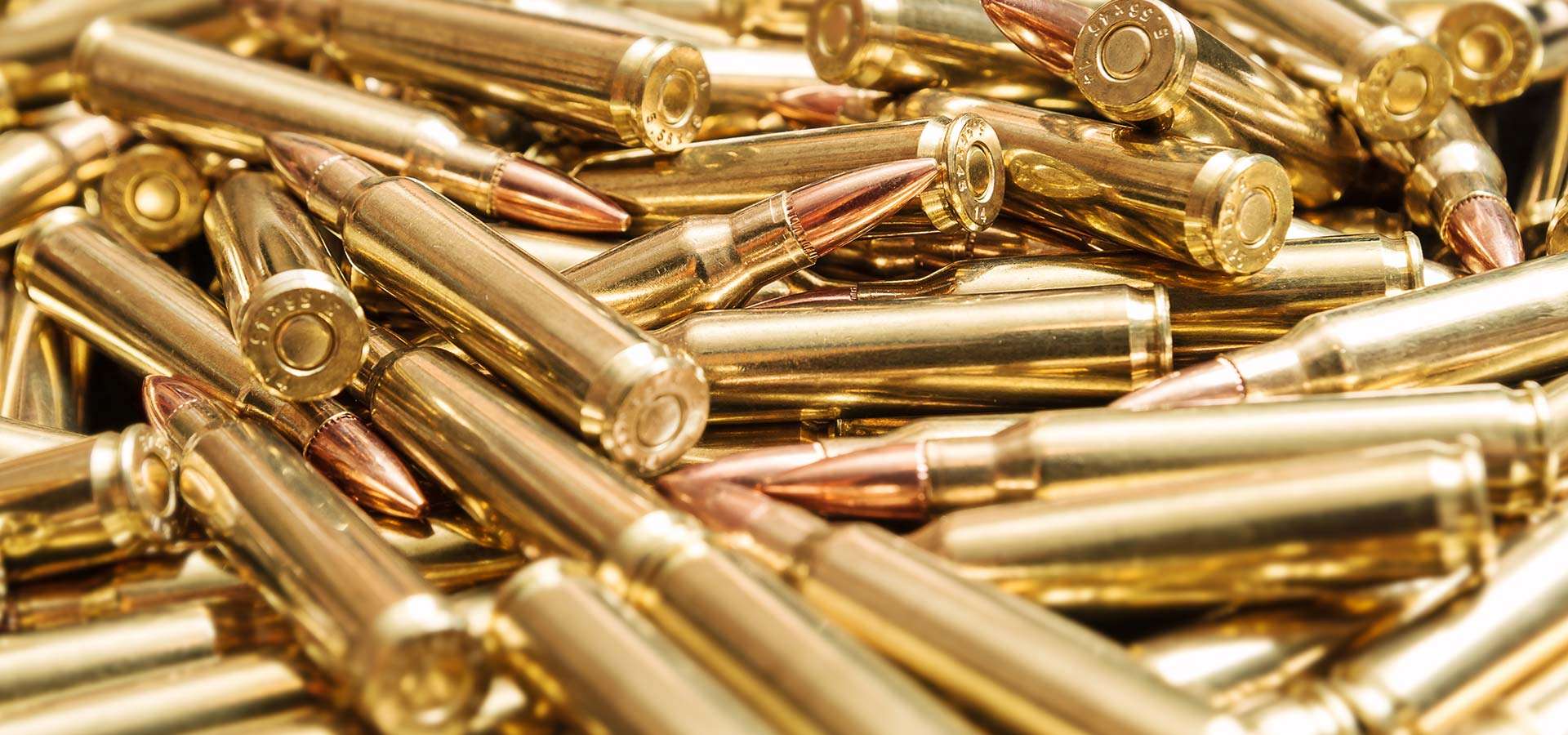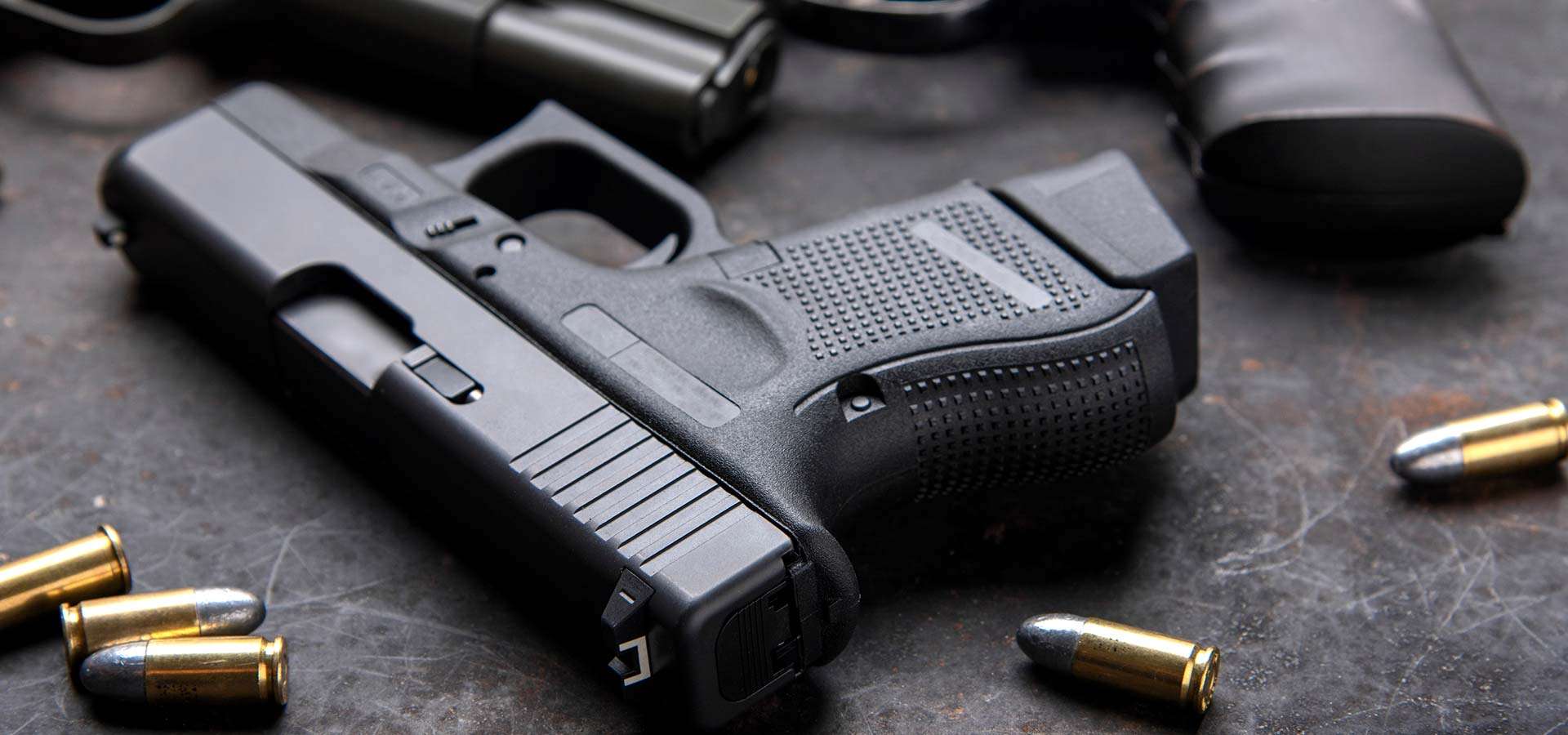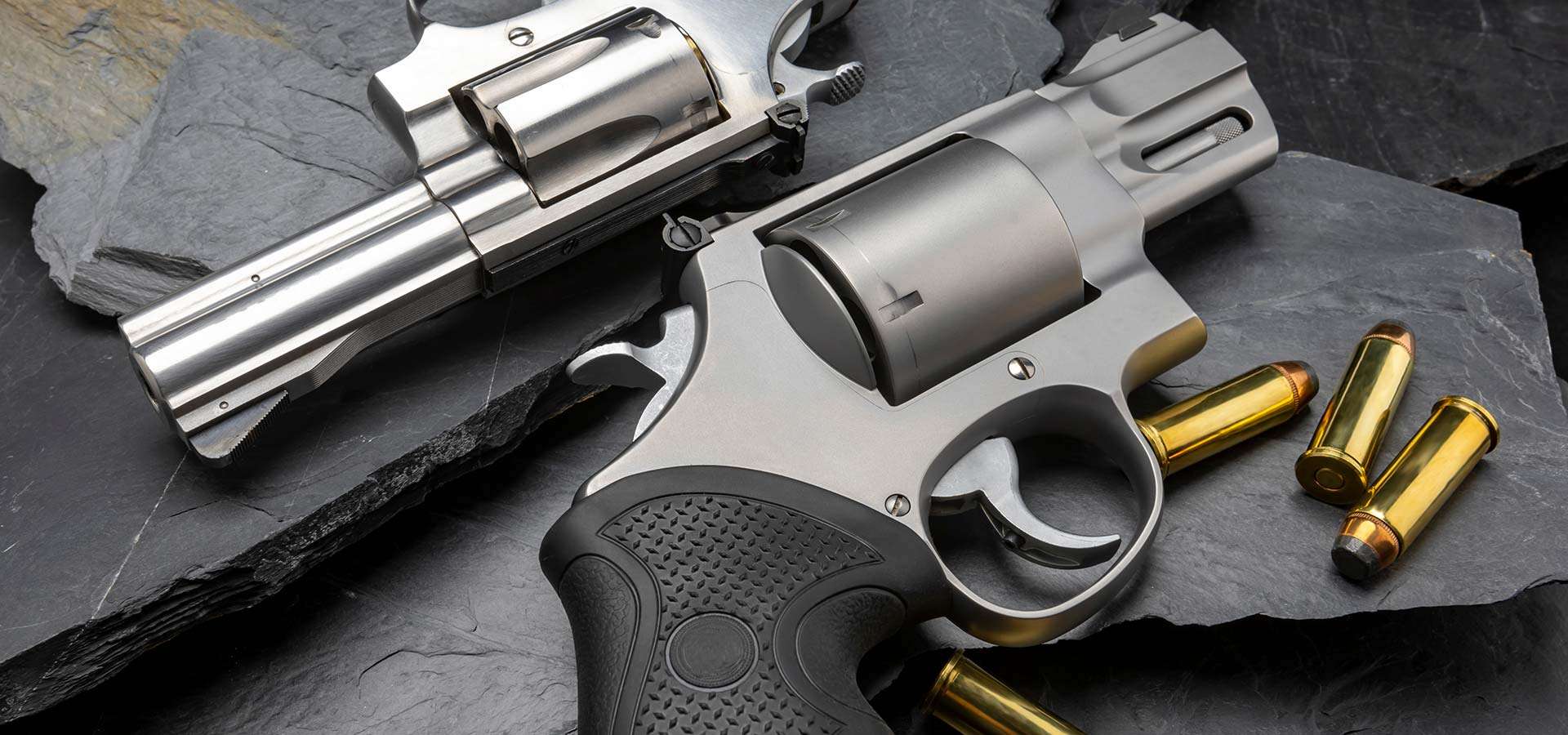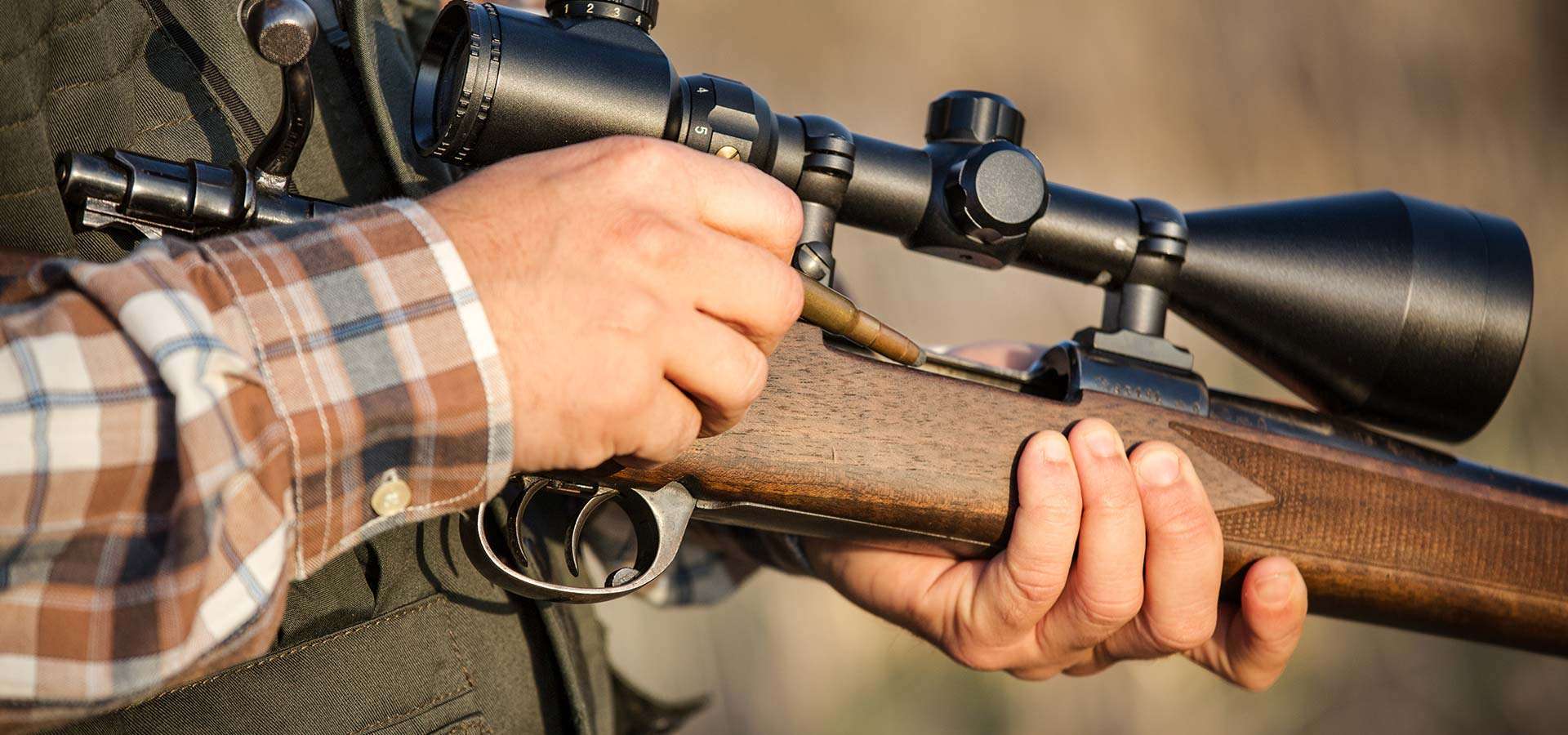 K&L Surplus and Ammo - Top Gun Store in The Twin Cities
We have been in the Firearms industry for 25 years. We understand shipping is expensive, so we offer FREE SHIPPING on all of our products. We keep the prices down, so you can spend more time at the range. We have the best prices on ammunition around.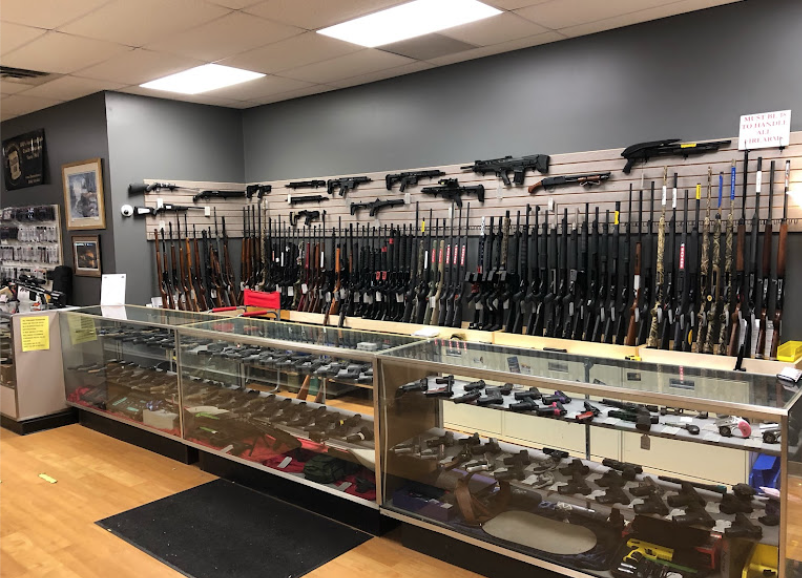 What sets us apart from other
Gun Stores?
Honest Values, Honest Pricing.
These principles form the foundation of K&L Surplus and Ammo, and how we do business. Our goal has always been to help our customers get what they want, whether it be a box of 9mm ammo or their dream gun, at an affordable price with a guarantee that they can trust.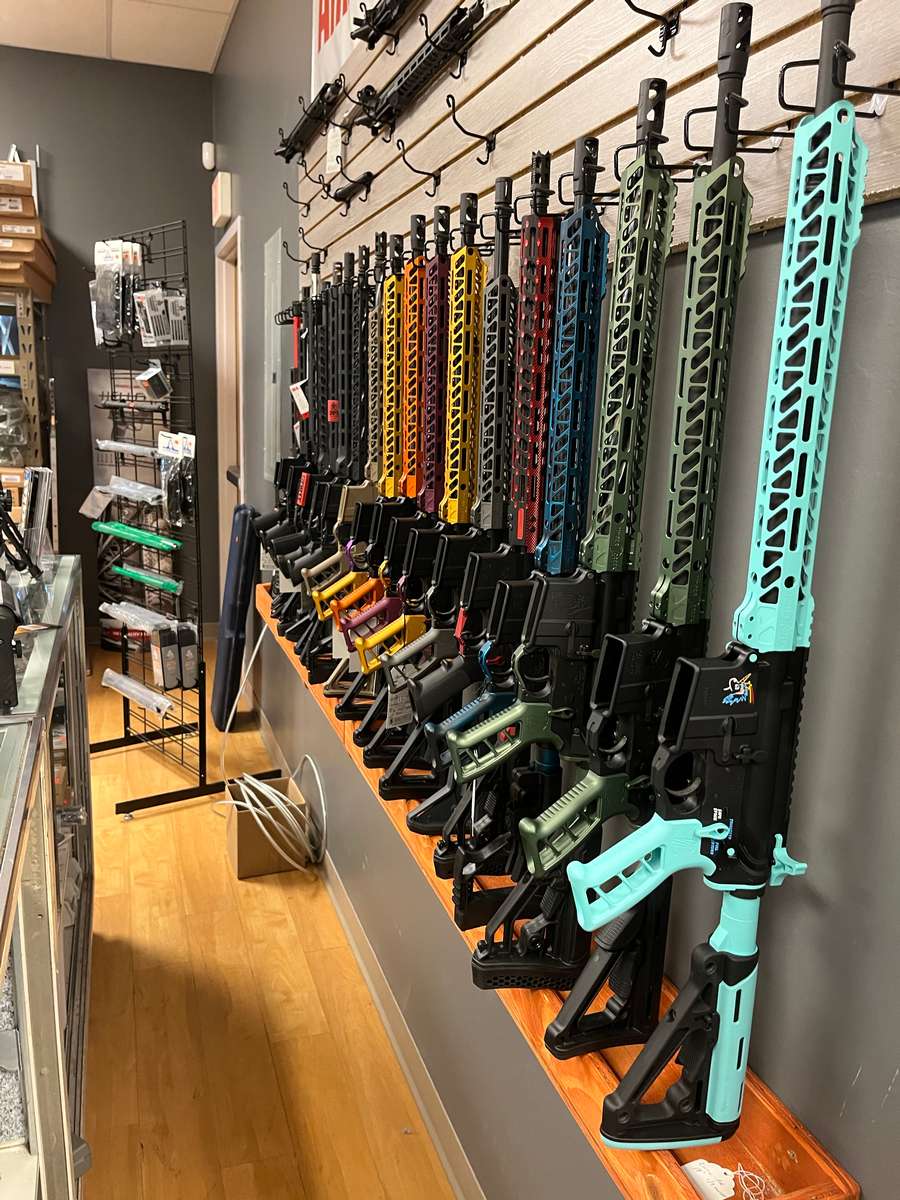 Serving Minnesota and Beyond
Although we are a Minneapolis-based gun store (located in the Lino Lakes area) and have been serving the area for multiple decades, we also now offer online gun sales and ammo sales nationwide. We can ship guns and ammo anywhere in the lower 48, FREE of charge. This allows our customers to source fairly priced firearms-related products from a reliable gun store without worrying about shipping costs. Our online gun store is filled with top-quality products from guns, to ammo, optics, accessories, and more - all available at the click of a button!
If you have questions about how our online gun sales work, feel free to give us a call or send us an email and we would be happy to help.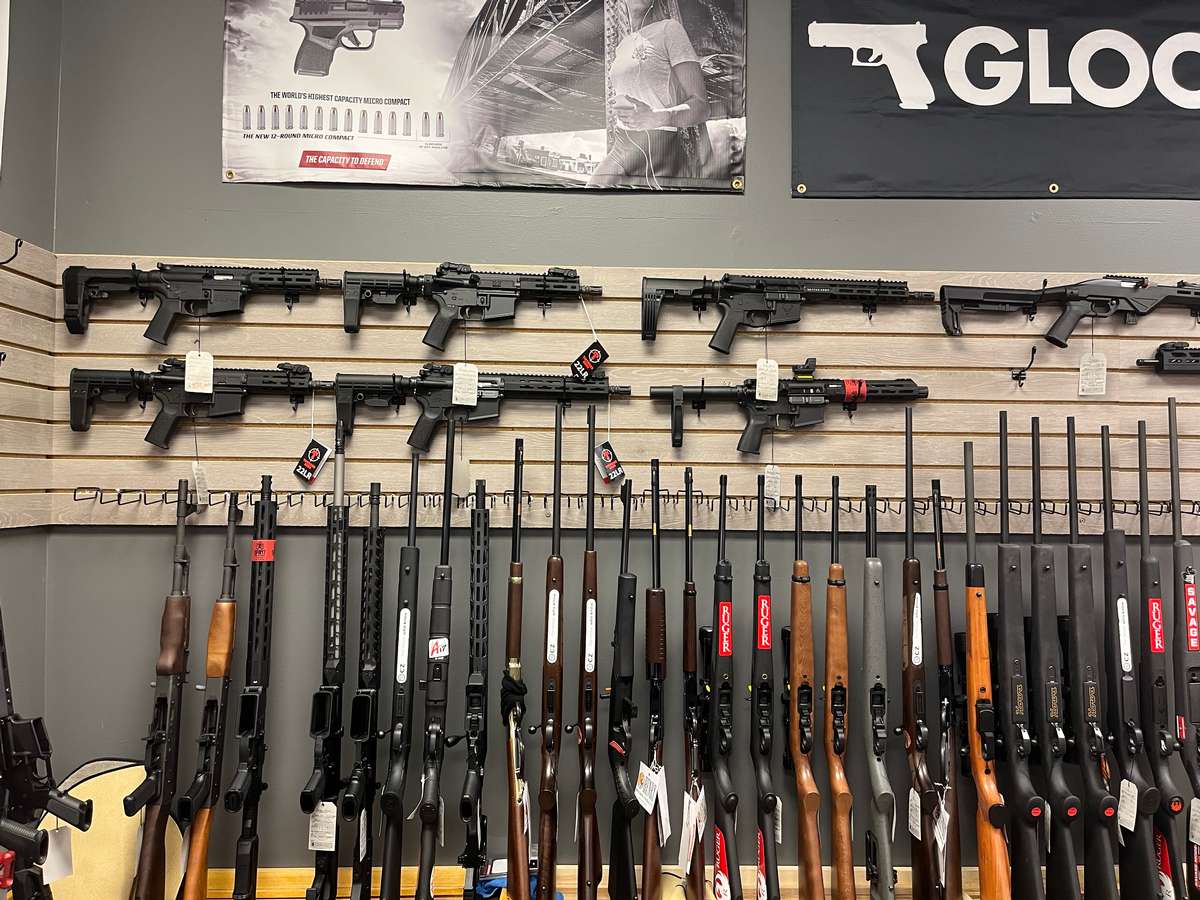 Guns, Ammunition, Accessories, and Other Firearms-Related Products
K&L Surplus and Ammo is your one-stop shop for all firearms-related products. We offer handguns, shotguns, ARs & bolt-action rifles from the top distributors in the nation, as well as handgun ammo, rifle ammo, and almost any other type of ammunition you could need. Our free shipping policy applies to all products - just give us a call if you have questions.
FEATURED PRODUCTS
Sellier & Bellot 9mm Ammo
Sellier & Bellot 9mm ammo
124 gr. FMJ - 50 ct.
Call to order or stop by
FREE SHIPPING
$625.00
Glock 19X 9mm Pistol
4.02" Barrel
17+1 mags.
FREE SHIPPING
Call to order or stop by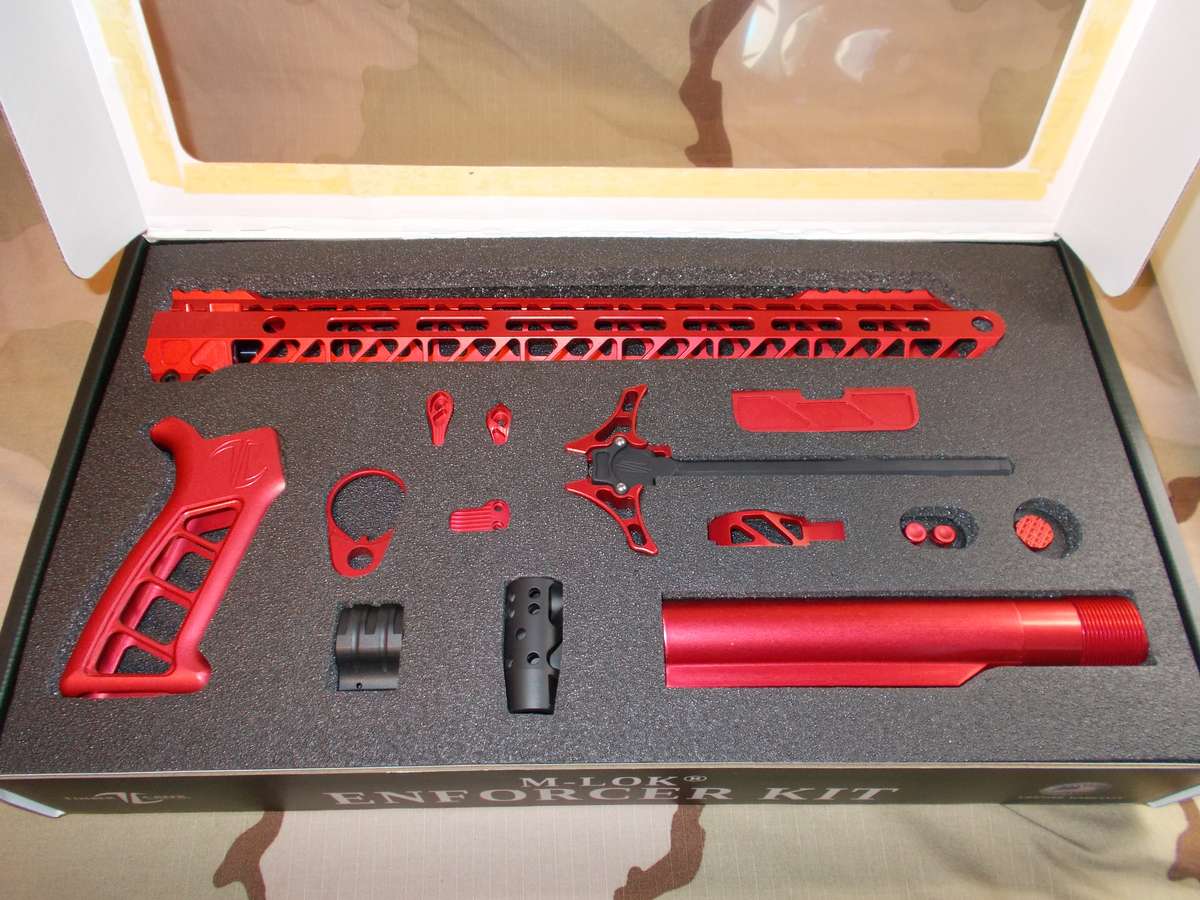 Timber Creek Enforcer Custom AR Kit
Comes with 15" Handguard and many other items to help you customize your AR build
Call to order or stop by
FREE SHIPPING
$500.00